Pirate Adventure: 3rd Quest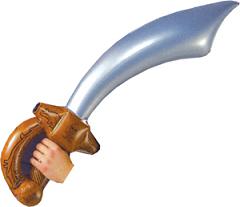 CONGRATULATIONS! With sword in hand, you now need a captain hat.
Now for the next mission...
To get your hat, you must answer the following question correctly.





You find your boat tied up to the pier. To receive your hat and get to your next quest, you must cut the correct rope. Which rope does not belong in the pattern?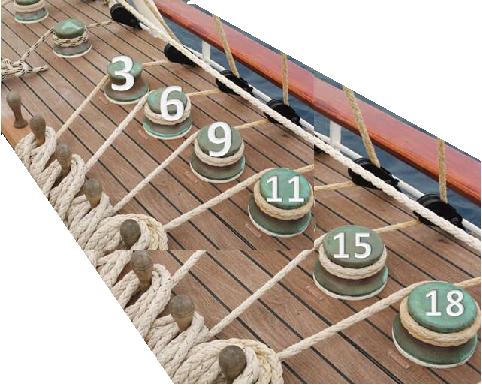 Answers